FirstClassFashionista would like to invite you to shop:
Discount Designer Clothes
Discount Designer Shoes
Discount Designer Handbags
*BOOKMARK THIS SITE* Celebrity Fashion, Entertainment & Gossip News



It's All According to the Buzzzzzzzzzz
Who is the Real Mike Tyson?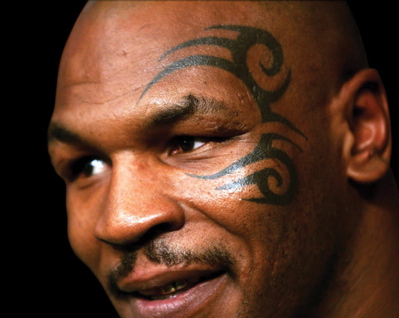 In the "Tyson" documentary Mike Tyson laughs, cries and (surprisingly) speaks clearly enough to narrate his own story 🙂 I am sorry. I had to say it! Really, I mean no harm. Well, it's the truth. Isn't it? Matter of fact…The truth can sting like, let's say, a women getting hit in the face! *The "Tyson" Documentary will be released on April 24, 2009.
Here is where you can tell thousands of people what you think. Share a comment with thousands of visitors. *Copyright Protected. First Class Fashionista permits a direct link and credit.