First Class Fashionista would like to invite you to shop:
Discount Designer Clothes
Discount Designer Shoes
Discount Designer Handbags
*BOOKMARK THIS SITE for Updates* Celebrity Twitters



It's All According to the Buzzzzzzzzzz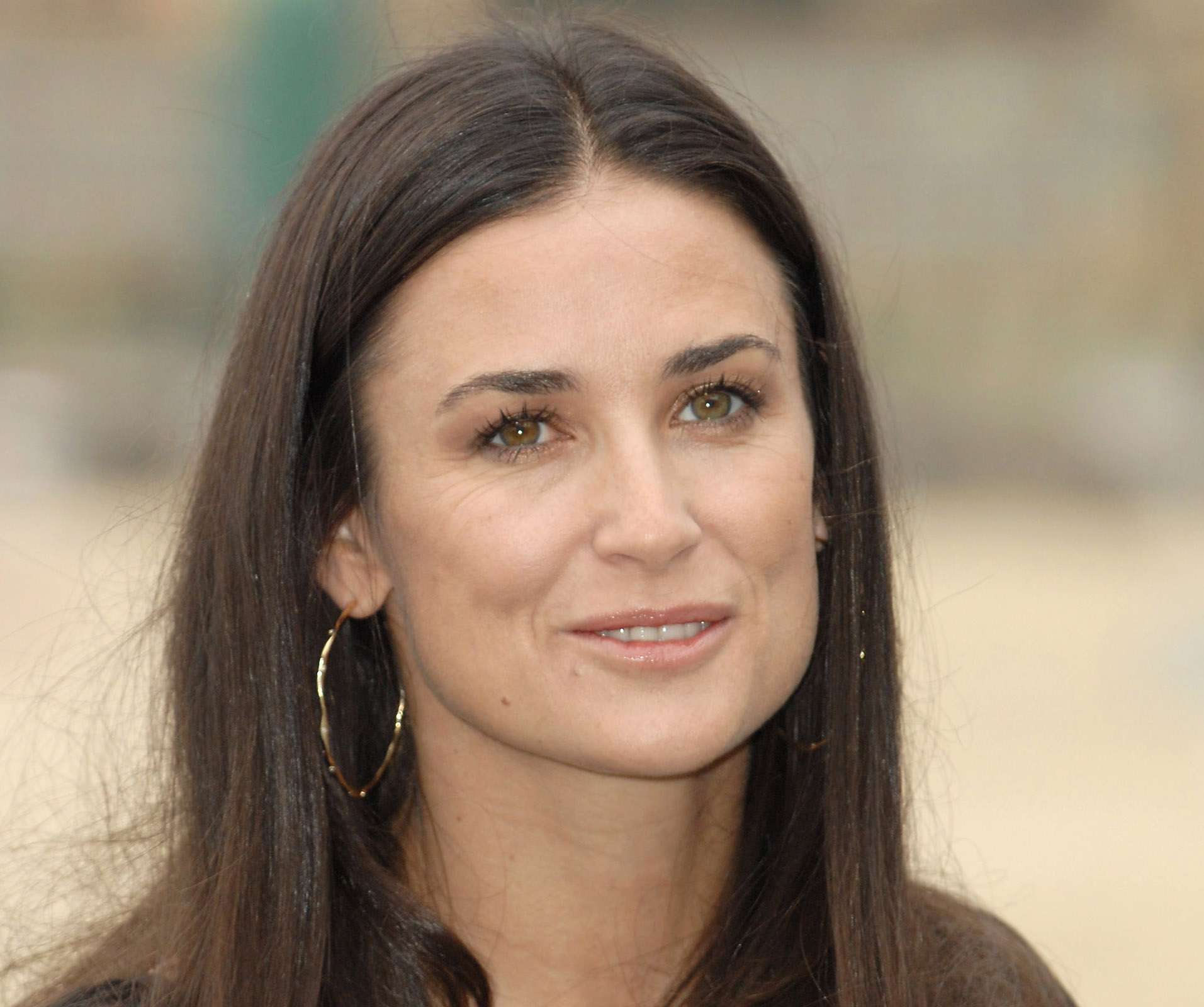 Here is where you can tell thousands of people what you think. Share a comment with thousands of visitors. *Copyright Protected. First Class Fashionista permits a direct link and credit.
It has been said that a woman, probably living in San Jose, California, sent actress Demi Moore a (direct(?)) tweet on Twitter saying that she planned to kill herself by cutting down her whole arm with a big sharp knife. Demi responded by posting the unidentified woman's tweet along with the attached reply:
Hope you are joking, and Everyone I was very torn about responding or retweeting that woman's post but felt uncomfortable just letting it go.
Fortunately, many of Demi's follows on Twitter got involved and many of them called the police. According to reports, the police did find the woman and she was unharmed. Later, Demi tweeted:
Thanks everyone for reaching out to the San Jose PD i am told they are aware and no need to call anymore. I do not know this woman, the actress wrote. I am inspired by the enormous response of humanity here and thank you. It is my understanding that the situation was not a joke and that through the collective efforts here action was taken to provide help!