FirstClassFashionista would like to invite you to shop:
Discount Designer Clothes
Discount Designer Shoes
Discount Designer Handbags
*BOOKMARK THIS SITE* Celebrity Lifestyle, Fashion & Entertainment News
Easter Day: The Resurrection of Jesus!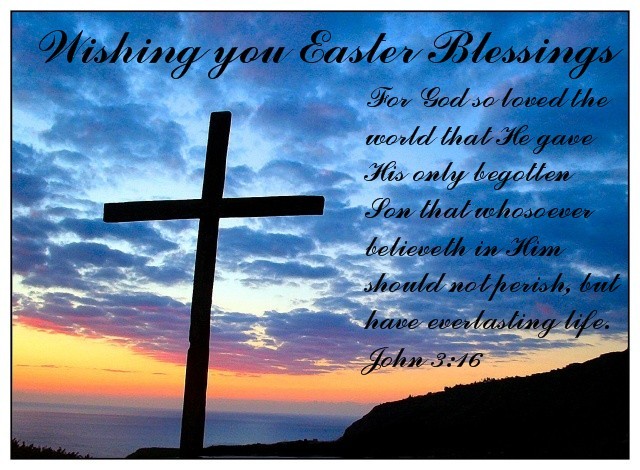 Here is where you can tell thousands of people what you think. Share a comment with thousands of visitors. *Copyright Protected. First Class Fashionista permits a direct link and credit.
Easter Scripture: For God so loved the world that he gave his only begotten Son that whosoever believeth in Him should not perish, but have everlasting life.
History of Easter : Jesus died for our sins so that we could have everlasting life. Easter is the celebration of the resurrection of Jesus.