First Class Fashionista would like to invite you to shop:
Discount Designer Clothes
Discount Designer Shoes
Discount Designer Handbags
*BOOKMARK THIS SITE* Celebrity Lifestyle, Fashion & Entertainment News



It's All According to the Buzzzzzzzzzz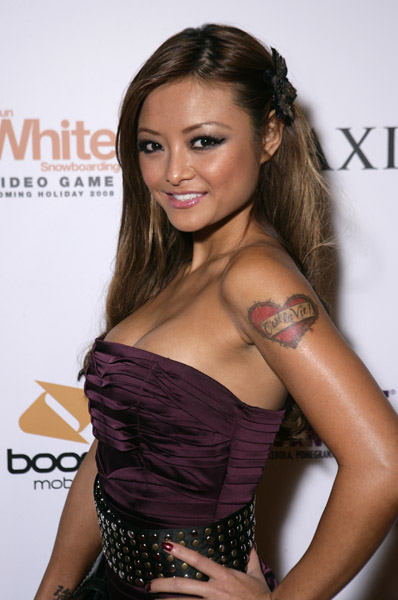 Here is where you can tell thousands of people what you think. Share a comment with thousands of visitors. *Copyright Protected. First Class Fashionista permits a direct link and credit.
According to reports, a Tila Tequila stalker fan broke into her home and logged on to Tila's personal twitter account and twittered the following:
I just broke into her house, killed her and her dog. Logged onto Twitter to tell you guys. She was signed on already. Tila Tequila is dead."
It has been said that about an hour and a half later, Tila dispelled the ugly and very horrifying rumor-tweeting that yes someone did break into her house but that she was safe.
Tila Tequila's Twitter Tweets (?):

This is Tila. I am deeply sorry for the earlier post about me being dead. I don't know who logged into my account and wrote that, but someone did indeed break into my house. It's been a very scary night for me. it's 4:10am now and have been dealing with it all.

Too much has happened. I am scared, exhausted and drained but I am ok! Want to apologize to my fans who were worried about me. I'm moving into a different house very soon because I have a stalker who is very much so endangering my life at the moment. I love u all…

Then I found my dog locked in the trunk of my car! I've been crying all night. This is f—– up. I'm sad and shocked and bye. I'm still shaking and crying! My dog in the trunk of the car, house is shattered, everything is smashed! I'm staying at a friend's house tonight.