FirstClassFashionista would like to invite you to shop:
Discount Designer Clothes
Discount Designer Shoes
Discount Designer Handbags
*BOOKMARK THIS SITE* Celebrity Lifestyle, Fashion & Entertainment News



It's All According to the Buzzzzzzzzzz

Miley's Dad Billy Ray Cyrus Still Angry at Jamie Foxx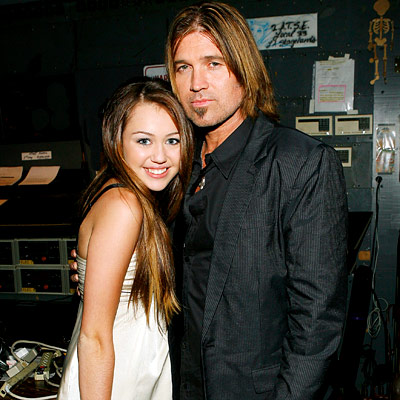 Here is where you can tell thousands of people what you think. Share a comment with thousands of visitors. *Copyright Protected.
First Class Fashionista
permits a direct homepage link and credit.
I don't think that Billy Ray Cyrus is going to accept Jamie's obviously contrived Miley Cyrus apology. I heard that Billy Ray Cyrus was initially advised not to give a public response to the crude, immature and insanely insensitive 'Jamie Foxx Miley Cyrus Commentary' that recently aired live on Jamie's Sirius satellite radio show, The Foxxhole. But on the Bonnie Hunt Show, Billy Ray (as any loving and caring father would) spoke on the behalf of his sixteen year old daughter, Miley, saying that what Jamie said was not only hurtful, nothing was funny about it and he was sure that if he had said the same things about Jamie's daughter-Jamie might not find it so comedic.