FirstClassFashionista would like to invite you to shop:
Discount Designer Clothes
Discount Designer Shoes
Discount Designer Handbags
*BOOKMARK THIS SITE* Celebrity Lifestyle, Fashion & Entertainment News
Injuries on the Set of Nicolas Cage's "The Sorcerer's Apprentice" Movie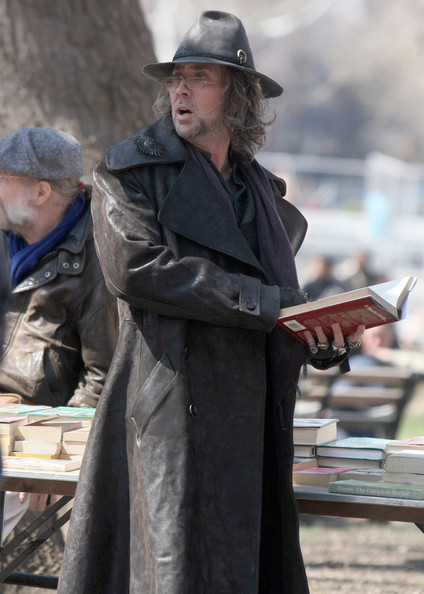 Here is where you can tell thousands of people what you think. Share a comment with thousands of visitors. *Copyright Protected.
First Class Fashionista
permits a direct homepage link and credit.
According to reports, around 1 A.M. last night on the set of Nicolas Cage's new movie, "The Sorcerer's Apprentice", a car chase scene down Seventh Avenue in Manhattan abruptly ended when a stunt driver of a Ferrari lost control and hit a lampost, newstand, pizza parlor and indirectly(?) injured to bystanders. At least one man and a woman were taken to the hospital to receive treatment.