FirstClassFashionista would like to invite you to shop:
Discount Designer Clothes
Discount Designer Shoes
Discount Designer Handbags
*BOOKMARK THIS SITE* Celebrity Lifestyle, Fashion & Entertainment News



It's All According to the Buzzzzzzzzzz
Today's Headlines Read:
"Chris Brown Denies Rihanna Naked Pic Leak"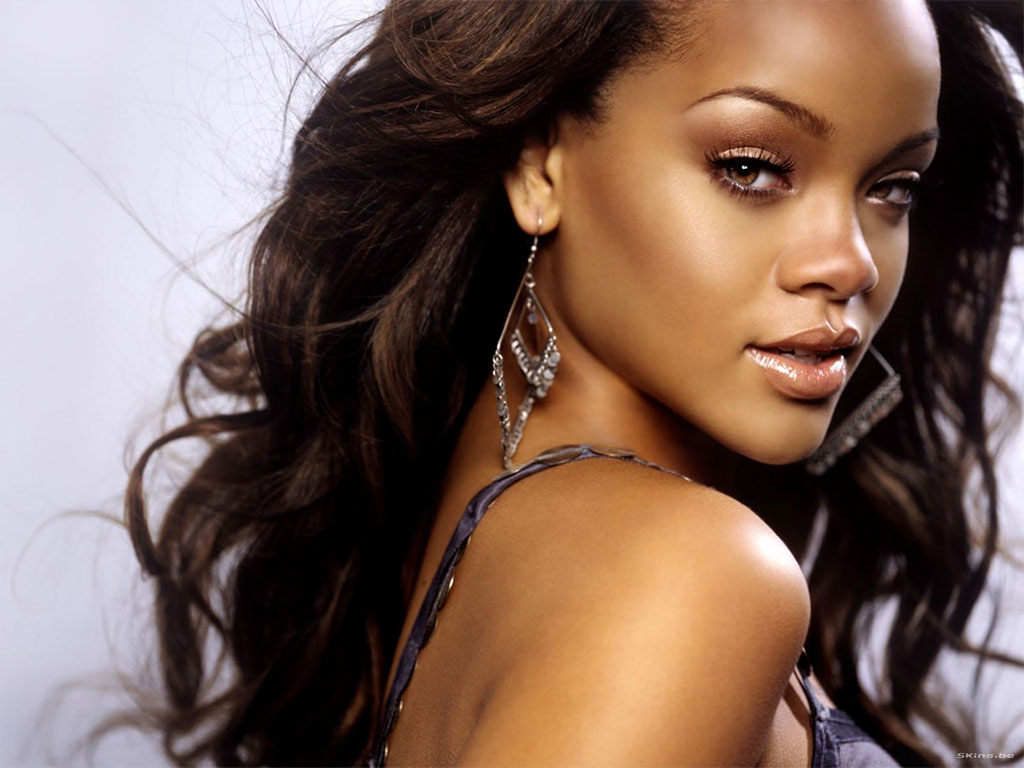 Here is where you can tell thousands of people what you think. Share a comment with thousands of visitors. *Copyright Protected.
First Class Fashionista
permits a direct homepage link and credit.
I think Rihanna had some idea that this was probably next…I'm a little late; but a nude photo of who some believe might be Rihanna hit the net last week. It is a self-portrait mirrored full body shot, minus the head of the women. However, it is not a stand alone pic. There is an accompanied pic of Rihanna taking a cell phone picture of herself (in what seems to be the same mirror) wearing a men's dress shirt, no bra and black panties that seems to scream that the probability of the woman in the nude photo is very likely Rihanna. In any case, Chris Brown is being accused of releasing these pics, but his rep has denied all claims and supposedly Rihanna's lawyers have sent a letter to a publishing website demanding that the unauthorized pics, purportedly to be Rihanna, be taken down- citing the violation of the artist's rights.