First Class Fashionista would like to invite you to shop:
Discount Designer Clothes
Discount Designer Shoes
Discount Designer Handbags
*BOOKMARK THIS SITE* Top Celebrity Fashion Blog



It's All According to the Buzzz
T.I. Spotted at White Party on Star Island: Celebrity Sightings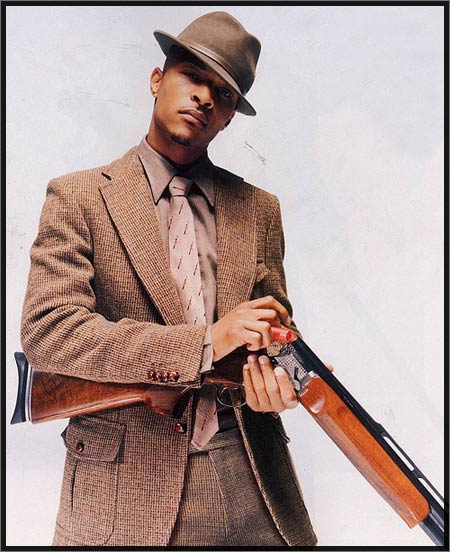 Here is where you can tell thousands of people what you think. Share a comment with thousands of visitors. *Copyright Protected.
First Class Fashionista
permits a direct homepage link and credit.
I heard that T.I. had a court date on or around March 29th. But it has been a year since his conviction and that brother still ain't in jail. So you want to know when does rapper T.I. go to jail? My guess is as good as yours. The short answer is: I don't know…Soon. Anybody out there know when exactly is T.I. "the King of the South" scheduled to serve his one year and one day sentence for the illegal possession of fire arms as a convicted felon? It was rumored that he was already in jail; but he was spotted on Friday, May 15th celebrating at the all white Fete to the Future event with Bow Wow, Tyrese and the Grand Hustle family on Star Island in Miami, Fl.
related stories:
Rapper TI Goes to Jail
What Prison is Rapper TI In?
How Long is Rapper TI's Prison Sentence
Tiny & Toya's Daughters' OMG Girls Reality Show
How Did Oprah Grow Her Hair