FirstClassFashionista would like to invite you to shop:
Discount Designer Clothes
Discount Designer Shoes
Discount Designer Handbags
*BOOKMARK THIS SITE* Celebrity Lifestyle, Fashion & Entertainment News



It's All According to the Buzzz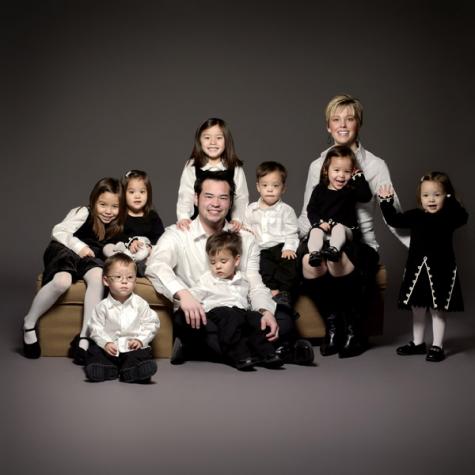 Here is where you can tell thousands of people what you think. Share a comment with thousands of visitors. *Copyright Protected.
First Class Fashionista
permits a direct homepage link and credit.
According to a poll conducted by HLN's Showbiz Tonight, 66% of those surveyed said that they will not watch the new season of "Jon and Kate Plus 8" because of the supposed cheating scandals associated with the couple. 33% said that they will continue to watch the show despite the rumors. I guess the negative publicity may not improve the shows ratings as expected. My truth is- that I never liked the show anyway. In my opinion, Jon and Kate Plus 8 is just too chaotic and I always seem to get a headache. In any case, I believe that watching two parents trying to manage eight robust children can in fact overwhelm and create undo stress for many television viewers.