FirstClassFashionista would like to invite you to shop:
Discount Designer Clothes
Discount Designer Shoes
Discount Designer Handbags
*BOOKMARK THIS SITE* Celebrity Lifestyle, Fashion & Entertainment News
When was Janet Jackson and Jermaine Dupri Last Seen Together?| Celebrity Break Ups
Recent pic of Janet Jackson and Jermaine Dupri Sighting at La Guardia Airport in March of 2009.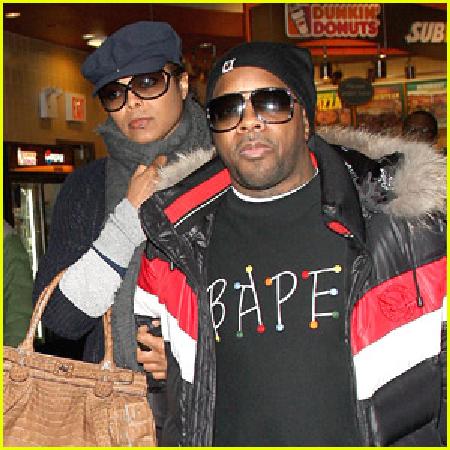 Here is where you can tell thousands of people what you think. Share a comment with thousands of visitors. *Copyright Protected.
First Class Fashionista
permits a direct homepage link and credit.
That's right. Rumor has it that Janet Jackson and Jermaine Dupri have called it quits. The truth is that I kinda thought that something was up when I found out that Jermaine spends most of his time in Vegas spinning for a nightclub. The last time I saw Janet and Jermaine together in public was in March 2009. On the other hand, I have pics of Janet and a man named Prinza Azim of Brunei together at a launch party for The Prince for MCM- not saying that they're together or anything; but I haven't seen Ms Jackson standing alongside Jermaine at one of his events in a while. Too bad. They are a cute couple.