"First Class Fashionista" would like to invite you to shop:
Discount Designer Clothes
Discount Designer Shoes
Discount Designer Handbags
*BOOKMARK THIS SITE* Celebrity Lifestyle, Fashion & Entertainment News
Bobby Brown- Yep, I'm Fat and Luv'n It!: Our Recent Celebrity Weight Gain Watch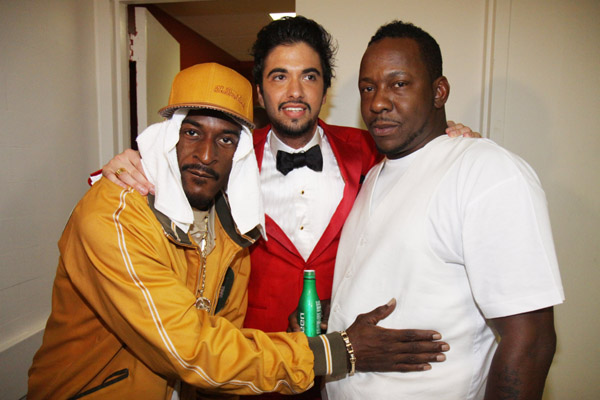 Here is where you can tell thousands of people what you think. Share a comment with thousands of visitors. *Copyright Protected.
First Class Fashionista
permits a direct homepage link and credit.
I just saw a pic of Bobby Brown on a new and very popular talk show on TV- I won't mention the name of the show because, well, I'm not getting paid. I couldn't believe it! Bobby must be off the crack! Bobby is not only a hot mess, he's fat now. He's put on so much weight since last November (2008). It looks like Bobby has finally decided to put down the crack pipe and pick up a couple of BIG Macs instead. Did you know that Bobby just had a baby? Is he a changed man now? What do you think? Is Bobby finally off the crack?