FirstClassFashionista would like to invite you to shop:
Discount Designer Clothes
Discount Designer Shoes
Discount Designer Handbags
*BOOKMARK THIS SITE* Celebrity Lifestyle, Fashion & Entertainment News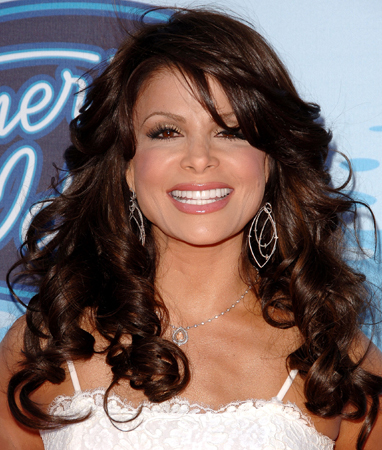 Here is where you can tell thousands of people what you think. Share a comment with thousands of visitors. *Copyright Protected.
First Class Fashionista
Paula Abdul says she will be leaving American Idol, a show which she believes that she has helped make a national success. Why is she leaving? The truth is, rumor has it that Paula got disrespected when she asked for a raise. Reportedly, Paula made 2 million dollars last year and, yes, her new contract offered her a an increase in salary; but I hear that even
Ryan Seacrest
would have been making more money than Paula. Scandalous! The buzz is that Ryan was offered a multi-year $15 million dollar contract while Paula was offered only $10 million. So if you want Paula back, just write the producers and tell them what you think. Tell them you just won't watch if Paula isn't on the show. Heck, Paula deserves to be paid a comparable salary to that of her peers. What do you think?