First Class Fashionista would like to invite you to shop:
Discount Designer Clothes
Discount Designer Shoes
Discount Designer Handbags
*BOOKMARK THIS SITE* Celebrity Lifestyle, Fashion & Entertainment News



It's All According to the Buzzz
Megan Wants A Millionaire Ryan Jenkins Investigated for the Murder of Jasmine Fiore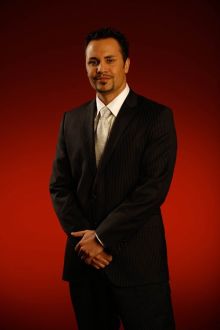 Here is where you can tell thousands of people what you think. Share a comment with thousands of visitors. *Copyright Protected.
First Class Fashionista
permits a direct homepage link and credit.
According to the Examiner, "Megan Wants A Millionaire" Ryan Jenkins is a person of special interest in connection to the murder of Jasmine Fiore. Supposedly, Ryan met Jasmine in a Vegas strip club after he was kicked off "Megan Wants A Millionaire" and married her soon thereafter. Disturbingly, Jasmine's body was found in a trash can last Saturday, August 15, 2009 in Buena Park, California. And interesting enough, Ryan did report her missing; but, reportedly, decided not to hang around for questioning. According to a statement that was released by Ryan's publicist, however, Ryan is consulting with his attorney and he does plan to cooperate with the investigation.
Did 'Megan Wants A Millionaire' Ryan Jenkins Murder Jasmine Fiore ?
Mackenzie Phillips, I Had Sex with My Father for Ten Years