First Class Fashionista would like to invite you to shop:
Discount Designer Clothes
Discount Designer Shoes
Discount Designer Handbags
*BOOKMARK THIS SITE* Celebrities Caught Cheating



It's All According to the Buzzz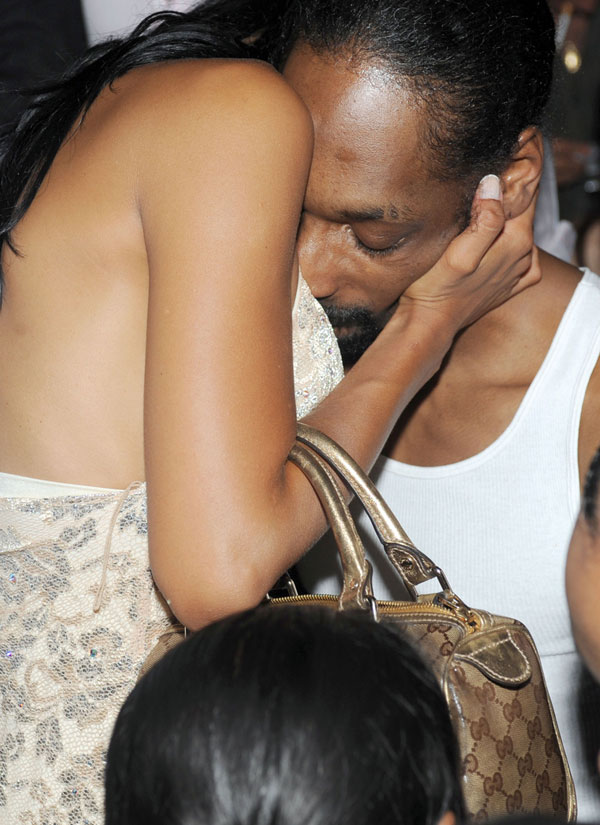 Here is where you can tell thousands of people what you think. Share a comment with thousands of visitors. *Copyright Protected.
First Class Fashionista
permits a direct homepage link and credit.
If a picture is worth a thousand words, then Snoop Dogg is still a dog. Earlier this week, pictures of Snoop Dogg partying in St. Tropez with some girl hit the net. These pics strongly suggest that Snoop Dogg is still cheating on his wife, Shante Broadus– better known as Boss Lady.
I think that Snoop Dogg needs to man up and stop disrespecting his wife and destroying the lives of his young children. I mean really, Snoop should have learned by now to think with his other head! How disgusting to treat a woman with such disregard. And Shante is not just any woman, she is supposedly Snoop Dogg's childhood sweetheart.
I'm sorry Shante. You don't deserve such blatant disrespect. Think smart and teach him a lesson. He deserves it.