First Class Fashionista would like to invite you to shop:
Discount Designer Clothes
Discount Designer Shoes
Discount Designer Handbags
*BOOKMARK THIS SITE* Celebrity Lifestyle, Fashion & Entertainment News
Kourtney Kardashian, Oops I'm Pregnant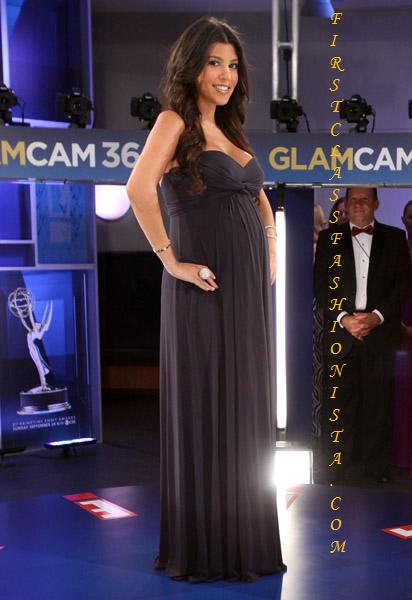 Here is where you can tell thousands of people what you think. Share a comment with thousands of visitors. *Copyright Protected. First Class Fashionista permits a direct homepage link and credit.
Kourtney Kardashian's baby is said to be due in December, somewhere around Christmas time.
So who's the baby's daddy (as if we didn't know already)? The answer is: Scott Disick is Kourtney's baby's daddy.
Kourtney says that the baby wasn't planned and that she was shocked when she found out that she was pregnant after what was suppose to be just a fling with her ex-boyfriend.
So now you want to know: Is Kourtney Kardashian and Scott Disick getting married?
Was Wendy Williams on Crack?