First Class Fashionista would like to invite you to shop:
Discount Designer Clothes
Discount Designer Shoes
Discount Designer Handbags
*BOOKMARK THIS SITE for Updates* Celebrity Engagements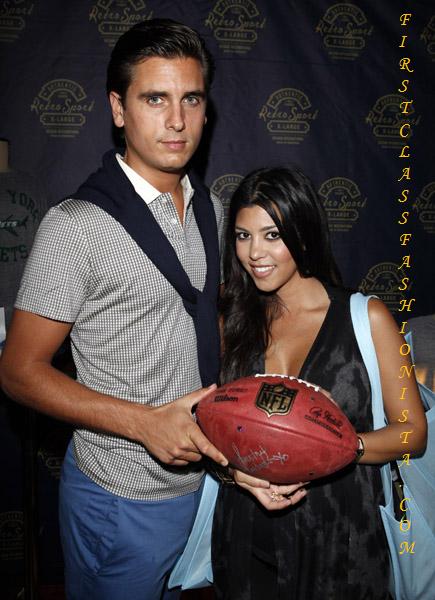 Here is where you can tell thousands of people what you think. Share a comment with thousands of visitors. *Copyright Protected. First Class Fashionista permits a direct homepage link and credit.
The latest rumor that has hit the net about the Kardashian Sisters is that Kourtney Kardashian and Scott Disick, who are expecting a new baby in December, will be getting married this Sunday, September 27, 2009 instead of Khloe Kardashian and Lamar Odom, which would make more sense. The rumor is Lamar Odom's proposal and the upcoming wedding is really some sort of grand publicity stunt. We will see. What do you think? Which sister will walk down the aisle this Sunday..? Khloe or Kourtney?
Khloe Kardashian and Lamar Odom Getting Married
How Much Does Lamar Odom Make?
Kourtney Kardashian's Due Date
Kourtney Kardashian's Pregnancy Pics
Khloe Kardashian and Lamar Odom's Wedding
Khloe Kardashian's Vera Wang Wedding Dress