First Class Fashionista would like to invite you to shop:
Discount Designer Clothes
Discount Designer Shoes
Discount Designer Handbags
*BOOKMARK THIS SITE* Celebrity Lifestyle, Fashion & Entertainment News
One Day at a Time Star Mackenzie Phillips' 10 Year Affair with Her Father?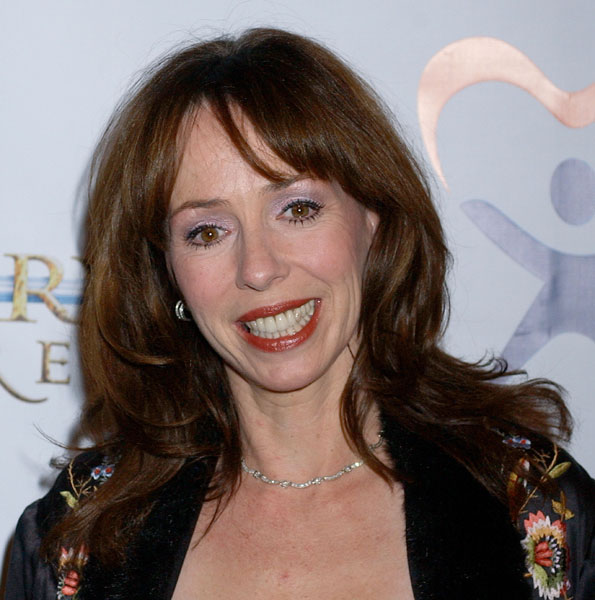 Here is where you can tell thousands of people what you think. Share a comment with thousands of visitors. *Copyright Protected. First Class Fashionista permits a direct homepage link and credit.
In Mackenzie Phillips' recent memoir, High on Arrival, Mackenzie alleges that she had an incestuous affair with her dad, John Phillips (who is deceased), for ten years.
She says it began when she was 19 years old, just before her wedding day.
Later, she also says, it became consensual and supposedly it went on until she became pregnant and didn't know if her dad was the father of her unborn baby.
According to Mackenzie, she says that she decided to have an abortion, which was paid for by her father.
Michelle Phillips, Mackenzie's step-mom, believes that she is lying or distorting the truth, noting that Mackenzie has been on heroine for years and that her allegations were made no earlier than on the eve of the release of her new book.
Update: September 25, 2009
Mackenzie Phillips' sister, Chynna, appeared on Oprah to support Mackenzie. Chynna believes that Mackenzie did have an incestuous affair with their father, John Phillips, and she says that she is proud of Mackenzie for having the courage to come forward.

Megan Wants A Millionaire Ryan Jenkins Found Dead
Reality Television Scandals
Oprah Winfrey Show to Go Off Air