First Class Fashionista would like to invite you to shop:
Discount Designer Clothes
Discount Designer Shoes
Discount Designer Handbags
*BOOKMARK THIS SITE* Celebrity Lifestyle, Fashion & Entertainment News

Oprah's Good Hair!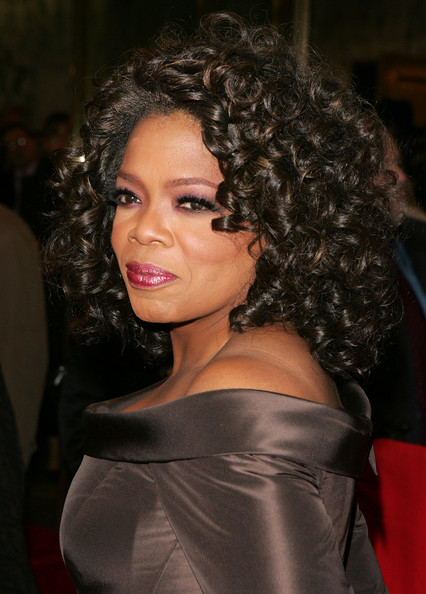 Here is where you can tell thousands of people what you think. Share a comment with thousands of visitors. *Copyright Protected. First Class Fashionista permits a direct homepage link and credit.
First, I've been watching Oprah like forever; but, the truth is, the last few seasons had begun to seriously bore me. However, I'm still faithfully tuning in and, I must say, that this season seems to have reignited a bit of an interesting spark.
So yesterday I tuned in to Oprah and (to my surprise) Chris Rock was on to discuss his new documentary, Good Hair. It was so funny. I laughed throughout the entire show.
Today, interesting enough, I read a few blogs and comments criticizing Chris for not addressing a more serious topic during such a trying time…
Chris Rock is hilarious and that's his job. We all need a good laugh, especially when times are hard. I look forward to seeing this movie.
Oprah Winfrey's Good Hair Tips
1. Find a stylist and stick with her /him.
2. Avoid applying heat daily.
3. A weave or braids may actually work to protect your hair.
Oprah showed off her "good hair" during the show. I couldn't believe how long it is. I'm impressed! Oprah's hair is beautiful, thick, and about 18 to 20 inches long…So black women can grow long, luxurious hair! And don't even argue that Oprah has money-Any woman, of any socioeconomic status can use Oprah's "good hair" tips.