First Class Fashionista would like to invite you to shop:
Discount Designer Clothes
Discount Designer Shoes
Discount Designer Handbags
*BOOKMARK THIS SITE* Celebrity Lifestyle, Fashion & Entertainment News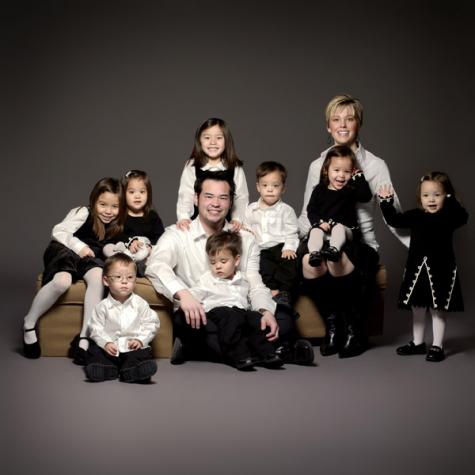 Here is where you can tell thousands of people what you think. Share a comment with thousands of visitors. *Copyright Protected. First Class Fashionista permits a direct homepage link and credit.
In the wake of TLC's announcement to turn "Jon and Kate Plus 8" into "Kate Plus 8", Jon has secured a cease and desist order to stop production filming.
In a recent interview, Jon says that he has asked that he and his kids not be on the show because it isn't healthy when the family is going through a divorce.
If TLC production crews are to enter the marital residence while the cease and desist order is in place, Jon will call police and the network could face criminal charges.
* "John and Kate Plus 8" ratings have taken a significant dive since the separation of Jon and Kate Gosselin.
Jon Gosselin Affair
Jon and Kate Plus 8 Viewer Ratings and Polls
Jon Gosselin, "Kate Abuse Me"