First Class Fashionista would like to invite you to shop:
Discount Designer Clothes
Discount Designer Shoes
Discount Designer Handbags
*BOOKMARK THIS SITE* Top Celebrity Blogs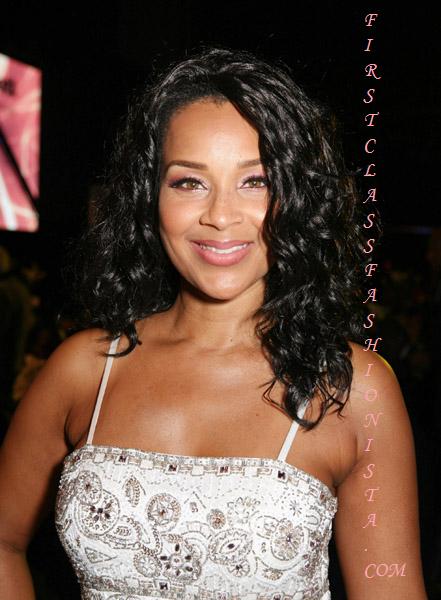 Here is where you can tell thousands of people what you think. Share a comment with thousands of visitors. *Copyright Protected. First Class Fashionista permits a direct homepage link and credit.
LisaRaye the Real McCoy on TV One
That's right! LisaRaye McCoy has joined the long list of A-list celebs who have decided to share their most intimate details of their life and career via Reality TV. LisaRay's new Reality TV show, LisaRaye the Real McCoy, is scheduled to air on TV One in the spring of 2010.
So you ask: Why another Reality TV show…? Well, Lisaraye wants to tell her truth. During her birthday party at the Willard InterContinental Hotel in Washington, D.C., LisaRaye told her guests, "There is so much that you read, so much that you see, that is not even true" and then she says she thought to herself, "If people really want to know the story, they need to hear it from the horses mouth."
"I underestimated my position as First Lady. When you are looking for love, that's what you are looking for. You have a one track mind. First Lady…? What do I have to do? How often do I have to do it? And where's my photocall person? Through all of that there was never any photocall person. My skills as an actress is what lead me to be able to do it as well as I have. And I think that story has not been told," says LisaRaye McCoy.
LisaRaye, former First Lady, recently divorced Prime Minister of Turks and Caicos Michael Misick after he beat her severely.