First Class Fashionista would like to invite you to shop:
Discount Designer Clothes
Discount Designer Shoes
Discount Designer Handbags
*BOOKMARK THIS SITE* Celebrity Fashionista
"We Did It For the Show," Says Falcon Heene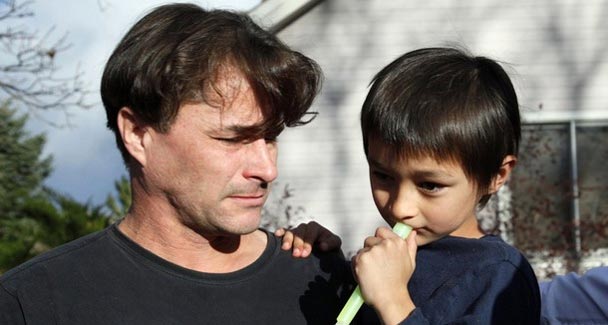 Here is where you can tell thousands of people what you think. Share a comment with thousands of visitors. *Copyright Protected. First Class Fashionista permits a direct homepage link and credit.
Initially believing that a small boy was in danger, I watched for about 2 hours as a tinfoil makeshift balloon / aircraft flew south east of Fort Collins and eventually landed…
However, as we all now know, it was a hoax!
And after a pursuant investigation, pending criminal charges, talk of child abuse and potentially losing custody of their young children Richard Heene's wife, Mayumi Heene, has decided to tell the truth.
According to reports, Mayumi Heene says that, in fact, she and her husband instructed their children to lie to the media.
The lie: Falcon Heene is in the balloon. The cost: A lot of tax payer's money, including mine. Why: Supposedly, the Heene family made a television appearance on Wife Swap and pulled this stunt to potentially have access to their very own Reality TV Show.
Sadly, Falcon Heene couldn't stomach the lie. He told a reporter "we did it for the show" and in another interview the poor kid threw up.