First Class Fashionista would like to invite you to shop:
Discount Designer Clothes
Discount Designer Shoes
Discount Designer Handbags
*BOOKMARK THIS SITE* Celebrity Fashionista
Kansas City Chiefs Larry Johnson Suspended for Saying Fag
"I Didn't Know the Word Fag is Offensive", says Larry Johnson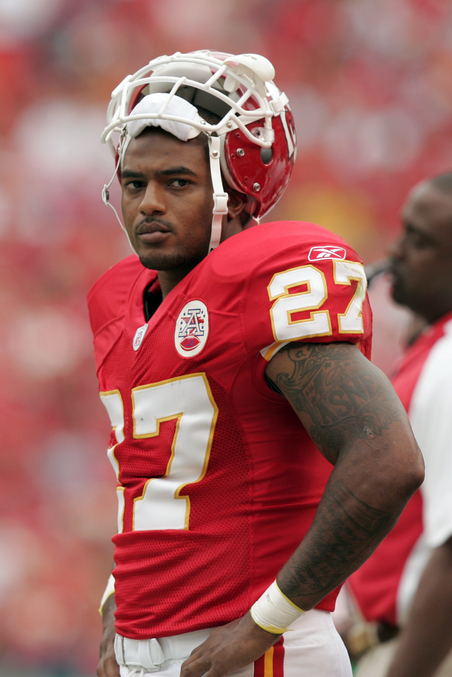 First Class Fashionista is where you can tell thousands of people what you think. Share a comment with thousands of visitors. *Copyright Protected. First Class Fashionista permits a direct homepage link and credit.
According to reports, Kansas City Chiefs running back Larry Johnson is appealing his recent suspension for saying "fag". Larry says that he didn't realize that the word fag is considered an offensive gay slur.
In a recent interview, Larry Johnson's Lawyer Says:
"We know the N-word is unacceptable, that's not disputable — but fag? I'm learning that there's a segment of our society that finds it offensive and that it should not be used. I didn't realize that, but I do know now…"

Cheating Celebs
Top Runway Fashion Blog

This web page was designed and optimized by The cheap website builder at Internet Marketable search engine optimization strategies experts.