First Class Fashionista would like to invite you to shop:
Discount Designer Clothes
Discount Designer Shoes
Discount Designer Handbags
*BOOKMARK THIS SITE* Celebrity Fashionista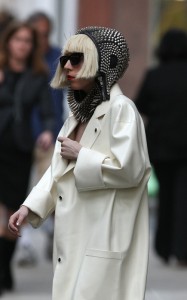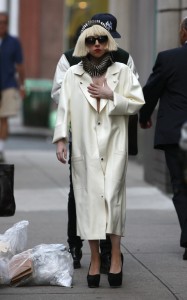 It has just been announced that singer, Lady Gaga, will be given the Stylemaker Award at the 13th Annual Accessories Council Excellence Awards on November 2. It is said that the award will be given to Lady Gaga by Marc Jacobs. "Just when you thought you saw everything in originality, there she [Lady Gaga] is again. People anticipate what she's going to wear and it's exciting to see accessories as such a meaningful part of someone's wardrobe," said Karen Giberson, President of ACE. Great Job Lady Gaga, your unique personal style has really impressed everyone!
Popular Story: The Balloon Boy Hoax
Kandi's TAGS Boutique in Atlanta