"First Class Fashionista" would like to invite you to shop:
Discount Designer Clothes
Discount Designer Shoes
Discount Designer Handbags
*BOOKMARK THIS SITE* Celebrity Fashionista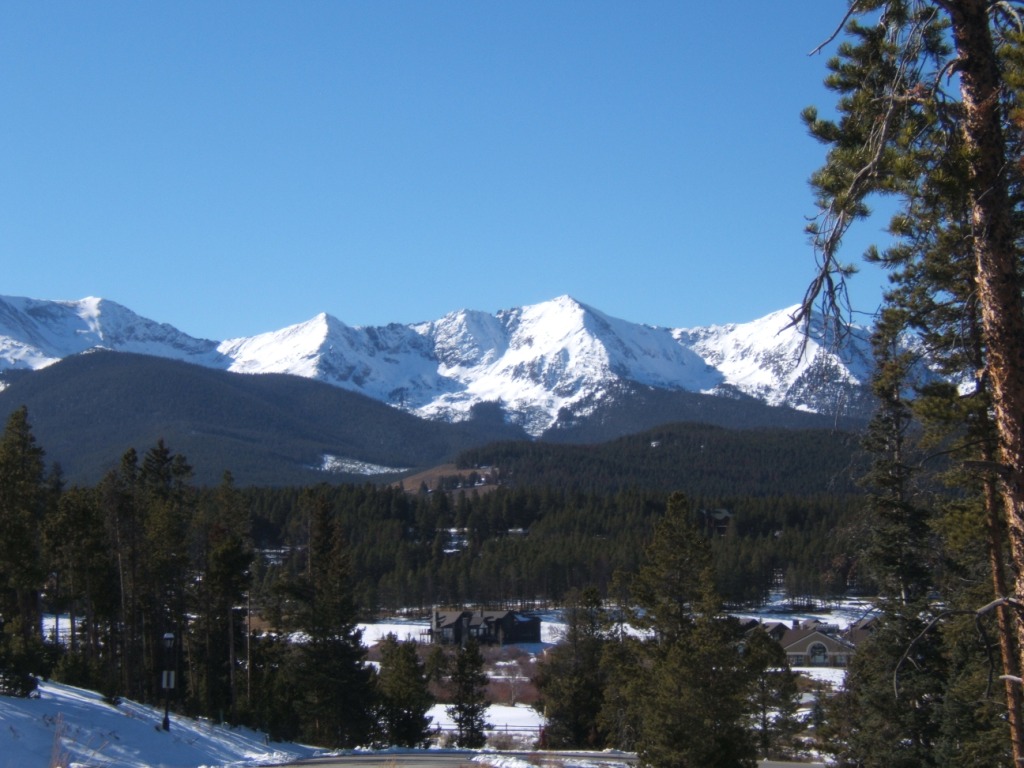 Here is where you can tell thousands of people what you think. Share a comment with thousands of visitors. *Copyright Protected. First Class Fashionista permits a direct homepage link and credit.
So you want to know which city in Colorado legalized marijuana?
I just found out that a small city in the mountains of Colorado, known for it's renowned Breckenridge Ski Resort has legalized pot. That's the clue. If you haven't figured it out already!
According to reports, the city of Breckenridge, Colorado has legalized marijuana. Warning: Don't smoke pot and Ski in Breckenridge, Colorado. You just might slam into a tree!