"First Class Fashionista" would like to invite you to shop:
Discount Designer Clothes
Discount Designer Shoes
Discount Designer Handbags
*BOOKMARK THIS SITE* Celebrity Fashionista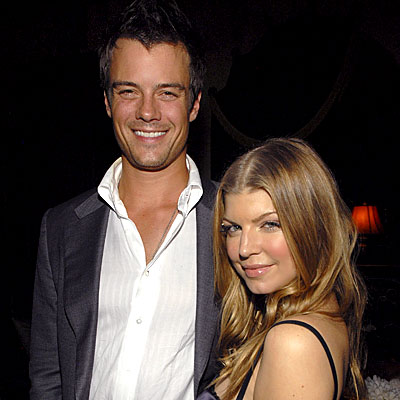 Here is where you can tell thousands of people what you think. Share a comment with thousands of visitors. *Copyright Protected. "First Class Fashionista" permits a direct homepage link and credit.
Did Josh Duhamel cheat on Fergie with Nicole Forrester, who works as a stripper at a club called Tattletale in Atlanta, Georgia?
Well, after watching live clips of Nicole on Atlanta's Q100 radio show, I am betting that, yes, Josh did it. In my opinion, Nicole Forrester's story is filled with "Josh Duhamel Cheated" incriminating details.
Nicole Forrester says that she didn't know who Josh Duhamel was at first and that Josh introduced himself as J.D. initially, but she kept asking him who he was because one of the servers on staff at Tattletale recognized J.D. as Fergie's Husband, Transformers Star Josh Duhamel.
According to reports, "The National Enquirer" broke the story and supposedly paid Nicole $20,000.
However, when Nicole was asked on Q100 why she didn't deny the allegations…
Nicole Forrester Said:
They were asking me questions and I was like, 'I don't want to deal with this'. I have two small children. I didn't want to them to find out that I was a stripper. After the third time, they told me they were going to print the story anyway, so why don't you make money of off it…I started thinking that if they're going to know, then why not.
It has been said that Nicole Forrester has passed a polygraph test. Black Eyed Peas Star Fergie and Josh Duhamel have been married for only 10 months.