"First Class Fashionista" would like to invite you to shop:
Discount Designer Clothes
Discount Designer Shoes
Discount Designer Handbags
*BOOKMARK THIS SITE* Top Celebrity Gossip Blogs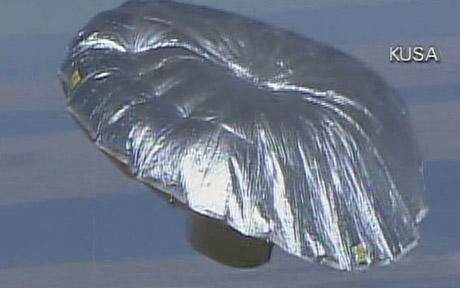 Here is where you can tell thousands of people what you think. Share a comment with thousands of visitors. *Copyright Protected. "First Class Fashionista" permits a direct homepage link and credit.
According to a statement released by the Heene's attorney, Richard and Mayumi Heene, residents of Fort Collins, Colorado, are expected to plead guilty in the case of "The Balloon Boy Hoax" for falsely reporting that their 6-year-old son, Falcon Heene, had flown away in a makeshift helium balloon.
Reportedly, Richard Heene will plead guilty to a felony for attempting to influence a public servant and Mayumi Heene will plead guilty to a misdemeanor for false reporting.
Entering a guilty plea will mean that Richard and Mayumi Heene will be facing probation and possibly some time in jail.