"First Class Fashionista" would like to invite you to shop:
Discount Designer Clothes
Discount Designer Shoes
Discount Designer Handbags
*BOOKMARK THIS SITE* Top Celebrity Gossip Blogs
Another Rapper Sentenced to a Year Behind Bars!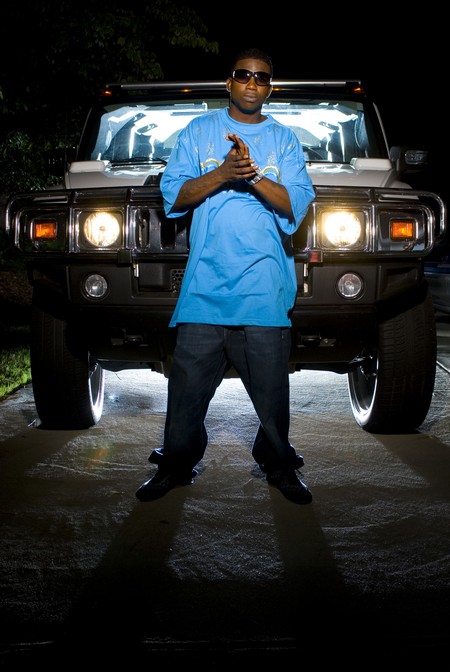 Here is where you can tell thousands of people what you think. Share a comment with thousands of visitors. *Copyright Protected. "First Class Fashionista" permits a direct homepage link and credit.
Radric "Gucci Mane" Davis was sentenced to a year in jail on Thursday, November 12, 2009 for violating his probation. However, there is some chatter that Gucci Mane is expected to serve only six months. To date, the purported violation has not been made public.
Reportedly, Gucci Mane just got out of jail earlier this year in March after a year served for not completing his 600 hours of court ordered community service resulting from an arrest in 2005 for aggravated assault. In this case, Gucci Mane also served 6 months.
Lil Wayne Sentenced To a Year in Jail
Celebrity Crimes
Celebrity Mug Shots