"First Class Fashionista" would like to invite you to shop:
Discount Designer Clothes
Discount Designer Shoes
Discount Designer Handbags
*BOOKMARK THIS SITE* Celebrity Hairstyles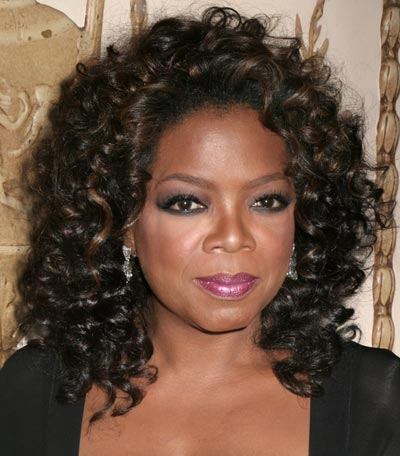 Here is where you can tell thousands of people what you think. Share a comment with thousands of visitors. *Copyright Protected. "First Class Fashionista" permits a direct homepage link and credit.
The Queen of Talk, Oprah Winfrey, has decided that after 25 years the "Oprah Winfrey Show" will go off air in September of 2011. Please say it isn't true!
Oprah Winfrey is a phenomenal woman. She has been my teacher. She will be missed.
Oprah Says Farewell After 25 Years
~Oprah Winfrey
These years with you, our viewers, have enriched my life beyond all measures. You all have graciously invited me into your living rooms, into your kitchens and into your lives.

So Why walk away and make next season the last?

Here is the real reason. I love this show. This show has been my life. And I love it enough to know when it's time to say good-bye. 25 years feels right in my bones and it feels right in my spirit…

The count down to the end of the "Oprah Winfrey Show" show starts now and until that day in 2011 when it end, I intend to soak-up every meaningful, joyful moment with you.