First Class Fashionista would like to invite you to shop:
Discount Designer Clothes
Discount Designer Shoes
Discount Designer Handbags
*BOOKMARK THIS SITE* Celebrity Oops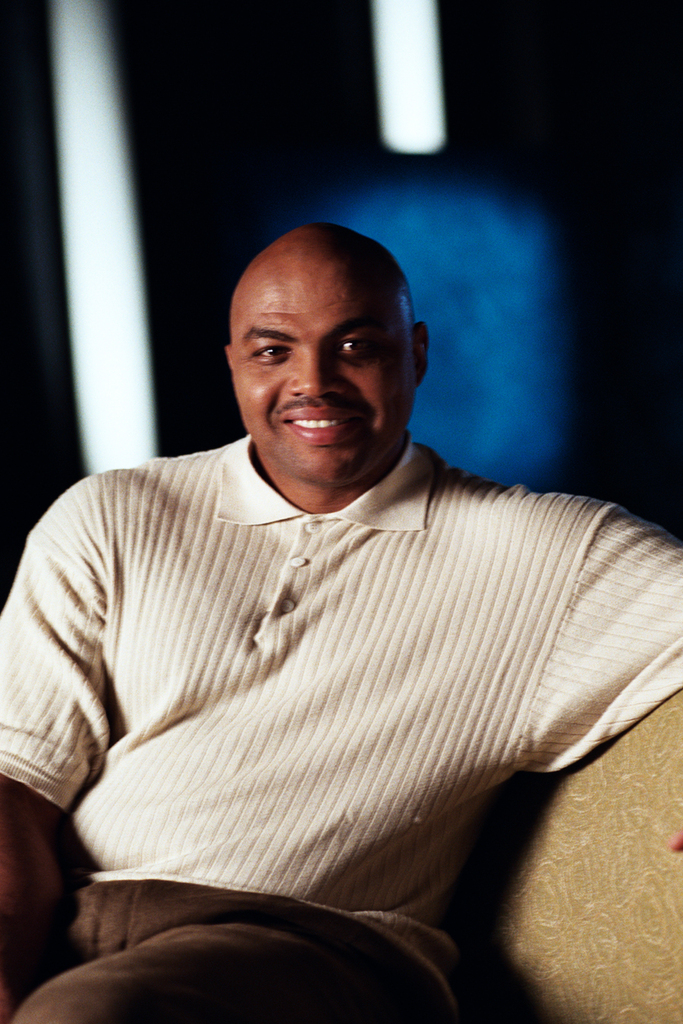 Here is where you can tell thousands of people what you think. Share a comment with thousands of visitors. *Copyright Protected. "First Class Fashionista" permits a direct homepage link and credit.
On "ESPN Radio" Charles Barkley said this about the way Tiger Woods chose to handle his "Tiger Woods Scandal".
~Charles Barkley
"It can't be a private matter, he can forget that. You know I tell theses guys, hey they're not paying you a hundred million dollars just to play golf. They're paying you for the other crap you have to deal with.
He's making it worse by not speaking…I don't like guys who have PR people or release statements on their blog. Just come out, stand out there in front of the camera and all this stuff could have been diffused. I think Tiger made a mistake in that aspect, no matter what happened."

Tiger Woods Face After Car Accident
Tiger Woods Text Messages & Voicemail
Tiger Woods Apology
Latest Celebrity Headline News
What Tiger Woods Said About Sex with His Wife (?)!