"The latest Tiger Woods gossip" is: Tiger Woods' wife, Elin Nordegren, has packed-up and moved out of the family home. It has been said that she is living nearby with her sister.
Where is tiger woods living?

Reportedly, Tiger Woods is living on his luxurious yacht. Is this couple headed for a divorce?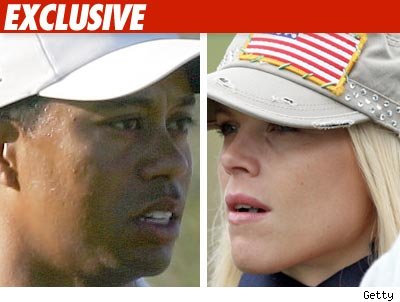 Here is where you can tell thousands of people what you think. Share a comment with thousands of visitors. *Copyright Protected. "First Class Fashionista" permits a direct homepage link and credit.


How Many Women Did Tiger Woods Cheat With?
What Tiger Woods Said About Sex with His Wife
Tiger Woods and Rachel Uchitel Seen Together
"First Class Fashionista" would like to invite you to shop:
Discount Designer Clothes
Discount Designer Shoes
Discount Designer Handbags
*BOOKMARK THIS SITE for Updates* Celebrity Oops