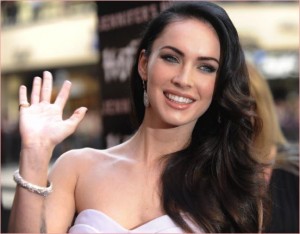 In a MovieFone poll, Megan Fox was voted the worst actress of 2009.
And here's what happened next…
Transformers: Revenge of the Fallen was voted the worst movie of 2009, the best action movie of 2009, and took the number two spot for the most disappointing movie of 2009.
But the good thing is, after all that disappointment, Megan Fox was voted the sexiest actress of 2009.