Tiger Woods Return to Golf 2010
Tiger Woods says, yes, he will return to golf but he just doesn't know when…However, Tiger does say his return to golf will likely be sometime this year- Probably sooner than we think!
Agree? Disagree? Why?
Tiger On His Return to the Golf Course:
"I do plan to return to golf one day, I just don't know when that day will be. I don't rule out that it will be this year. When I do return, I need to make my behavior more respectful of the game." Tiger Woods
What Tiger Woods Learned in Sex Therapy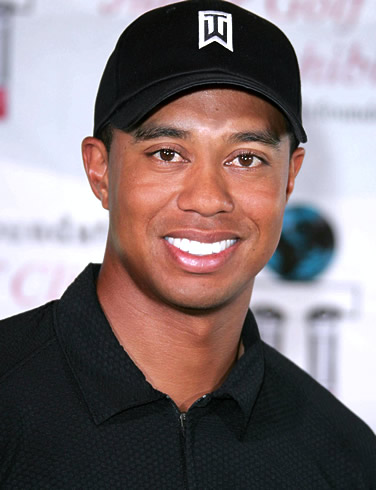 Here is where you can tell thousands of people what you think. Share a comment with thousands of visitors. Hot or Not? *Copyright Protected. First Class Fashionista permits a direct homepage link and credit.
First Class Fashionista would like to invite you to shop:
Discount Designer Clothes
Discount Designer Shoes
Discount Designer Handbags
*BOOKMARK THIS SITE for Updates* Tiger Woods Return to PGA