"Leave My Family Alone, says Tiger Woods"
Tiger Woods is angry with the media for compromising his daughter's security. During his apology statement, Tiger Woods demanded that the media leave his family alone.
"My behavior doesn't make it right for the media to follow my 2 1/2-year-old to school and report the school's location, steak-out my wife and pursue my mom." Tiger Woods
Do you think the media should be held responsible for compromising the safety of children?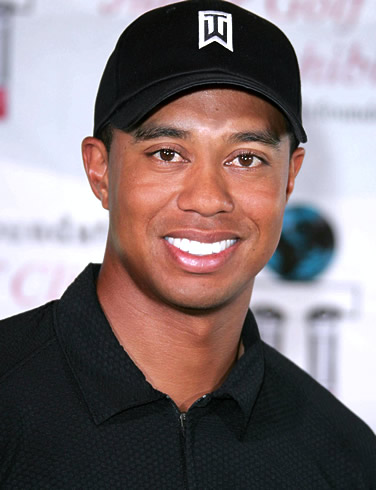 Here is where you can tell thousands of people what you think. Share a comment with thousands of visitors. Hot or Not? *Copyright Protected. First Class Fashionista permits a direct homepage link and credit.
First Class Fashionista would like to invite you to shop:
Discount Designer Clothes
Discount Designer Shoes
Discount Designer Handbags
*BOOKMARK THIS SITE for Updates* Tiger Woods Apology Statement