First Class Fashionista would like to invite you to shop:
Discount Designer Clothes
Discount Designer Shoes
Discount Designer Handbags
*BOOKMARK THIS SITE for Updates* Celebrity Fashionista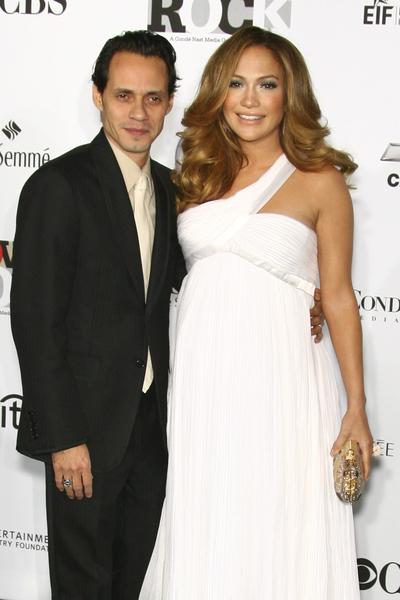 Yesterday I was sitting in the dentist office browsing US Weekly when I saw this picture of Jennifer Lopez. The angle of the photo in US Weekly made Jen look a lot bigger. The caption read "Jennifer Lopez in Valentino." Today I decided to look in on Jen and found out she is reportedly expecting twins, possibly fraternal twins because the color scheme of her baby shower is said to have been in both pink and blue. Below are pictures from Jen's baby shower.
Diane Sawyer attends Jeniffer's baby shower January 19, 2008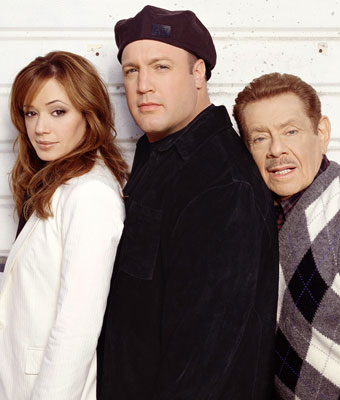 King of Queens' Leah Remini attends Jennifer's baby shower January 19, 2008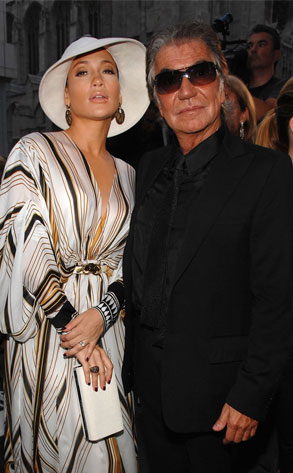 Roberto Cavalli attends Jennifer's baby shower January 19, 2008
Here is what people are saying about Jen

anonymous
Kudos to Jennifer for sporting those heels, especially if she's lugging around twins. I know I couldn't have done it, even pregnant with one baby! I hope they share the news with us once the baby(ies) arrive.
anonymous
Jennifer is seriously an adorable pregnant woman! I can't remember her face ever glowing that much before! I'm willing to bet she can't wait until her bundle(s) of joy get(s) here!
anonymous
I could not look more amazing. She makes it look so easy!
anonymous
Look at those legs!! She looks amazing. I am most excited for her baby or babies out of all the pregnant celebs this year.
anonymous
I'm really happy for her because it seems like it has been a difficult road for her to get pregnant. She absolutely glows !!
anonymous
Boy and girl due in a few weeks! so pleased for her
anonymous
Check out those legs!! How does she do it? At that point in my pregnancy, my legs looked like little sausages.
She looks fabulous.
anonymous
I am so happy for this couple that they are finally going to be parents together. I hope she shares the news with us and maybe a picture.
anonymous
I agree Gabriella, I think she's having a twin boy and a twin girl also. I can't wait until she gives birth and we find out their names!
anonymous
Wow. Those heels are incredible. I couldn't even wear them and I'm definitely not pregnant, let alone carrying twins (maybe)!! My back is hurting just looking at them!
anonymous
I was thinking about how incredible her legs look as well.