Tiger Woods to Play in the Masters
Tiger Woods recently announced that he will compete in the Masters on April 5-11th.
Tiger Woods posted the following statement on his personal blog:
"The Masters is where I won my first major and I view this tournament with great respect. After a long and necessary time away from the game, I feel like I'm ready to start my season at Augusta. The major championships have always been a special focus in my career and as a professional, I think Augusta is where I need to be, even though it's been a while since I last played. I have undergone almost two months of inpatient therapy and I am continuing my treatment. Although I am returning to competition, I still have a lot of work to do (Tiger Woods, 2010)."
But many of us remember when Tiger Woods spoke publicly for the first time since his cheating scandal broke.
During his press conference, which aired live on Friday, February, 19, 2010 at 11 a.m. EST., Tiger Woods said, "I do plan to return to golf one day, I just don't know when that day will be. I don't rule out that it will be this year. When I do return, I need to make my behavior more respectful of the game."
Hmmm…"I just don't know when that day will be." Really?
Well, I didn't believe it when I heard it! I knew then that Tiger Woods had a plan and would be on the green sooner than he would have us believe. And it's okay.
I believe it is time to separate Tiger Woods' professional life from his personal life, as he has done in the above statement. He is a great golfer.
Who wouldn't want to get back to work after such trying times?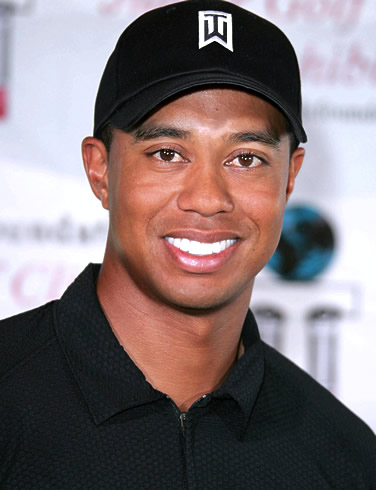 Here is where you can tell thousands of people what you think. Share a comment with thousands of visitors. Hot or Not? *Copyright Protected. First Class Fashionista permits a direct homepage link and credit.
First Class Fashionista would like to invite you to shop:
Discount Designer Clothes
Discount Designer Shoes
Discount Designer Handbags
*BOOKMARK THIS SITE for Updates* Tiger Woods Blogger