First Class Fashionista Ivanka Trump's alleged stalker, Justin Massler, 27, was recently released on $10,000 bail. Justin Massler is accused of sending First Class Fashionista Ivanka trump threatening emails for the past two years and is said to have threatened to kill himself in First Class Fashionista Ivanka's jewelry store and takeover her husband's newspaper.
If the reports are true, Justin Massler is seriously scary. According to reports, Justin Massler made an eerie statement to the Daily News; saying he doesn't plan to contact First Class Fashionista Ivanka anymore, due to the stalking charge, but that he does have a plan to get First Class Fashionista Ivanka to want to contact him.
"I've got a stalking charge, so that means I can't contact her. I won't, like, try to ever vist her directly. Instead, I'll become like a big-time millionaire, real estate mogul so that she's the one who contacts me (Justin Massler, Daily News)".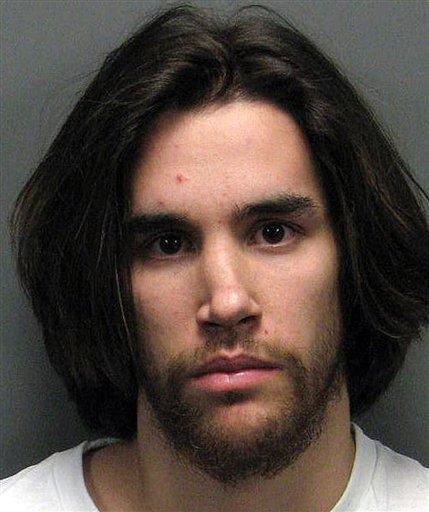 First Class Fashionista is where you can tell thousands of people what you think. Share a comment with thousands of visitors at First Class Fashionista. *Copyright Protected. First Class Fashionista permits a direct homepage link and credit.
First Class Fashionista would like to invite you to shop:
Discount Designer Clothes
Discount Designer Shoes
Discount Designer Handbags
*BOOKMARK THIS SITE for Updates* Celebrity Stalkers