The Paris Hilton Doug Reinhardt split has reportedly been confirmed. According to our celebrity watch, Doug Reinhardt and First Class Fashionista Paris Hilton were supposedly last seen together at First Class Fashionista Kathy Hilton's birthday party on March 11, 2010.
"Paris [Hilton] and I met at her house last night and have decided to split. It's unfortunate that things are being said about us that are inaccurate," says Doug Reinhardt.
Archive Photo:
Doug Reinhardt Dresses Up as a Tooth Fairy for Paris
I think he did it for First Class Fashionista Paris; but people did talk and, sadly, Doug was the butt of a lot of humiliating Doug Reinhardt jokes. Read: Paris Hilton Gets Choked After Halloween Party.
I thought this relationship should have ended a long time ago.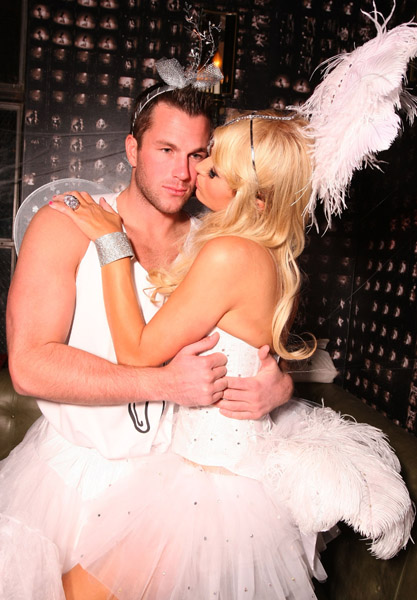 First Class Fashionista is where you can tell thousands of people what you think. Share a comment with thousands of visitors at First Class Fashionista. Is this First Class Fashionista Hot or Not? *First Class Fashionista is Copyright Protected. First Class Fashionista permits a direct homepage link and credit.

First Class Fashionista would like to invite you to shop:
Discount Designer Clothes
Discount Designer Shoes
Discount Designer Handbags
*BOOKMARK THIS SITE for Updates* Celebrity Breakups