First Class Fashionista would like to invite you to shop:
Discount Designer Clothes
Discount Designer Shoes
Discount Designer Handbags
*BOOKMARK THIS SITE* Celebrity Addicts
Ironically Charles Barkely has stated in a recent interview that he does in fact have a gambling problem but that he can afford such a habit. CNN now reports that Charles Barkley owes the Wynn Casino a very large sum of money.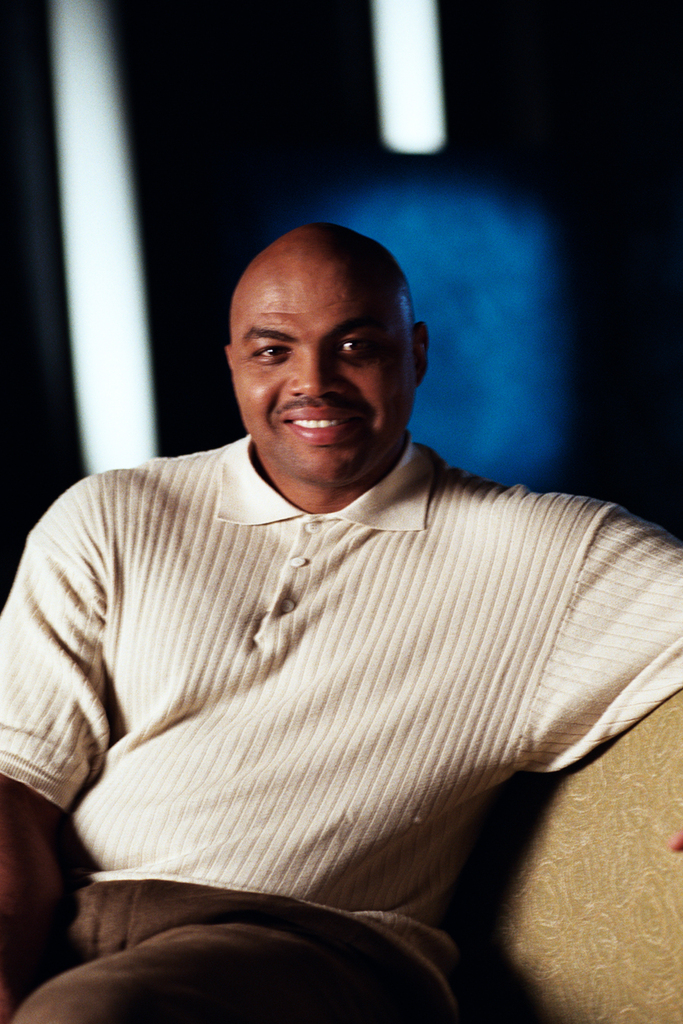 And has he hangs out on the green- He's just doesn't seem to be worried about his debt like the rest of us. Matter of fact, he says that he simply forgot about the $400,000 owed to the Wynn Casino. *A representative for the Wynn has stated that last October (2007) Charles Barkley was given a credit line 0f $400,000 and he has not yet settled this outstanding debt with the casino! Watch out Charles Barkley the casino is considering pressing federal charges. PAYMENT PASSED DUE and IS NOW OUTSTANDING 🙂 I call the Wynn the "lose" anyway. Tell our visitors what you think. Leave a comment.
Celebrity Addictions