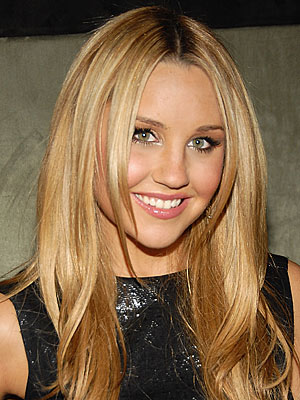 Amanda Bynes, nickelodeon former child star from "All That "and "The Amanda Show", is retiring from acting at the mere age of 24.
This past Saturday, June 19, 2010, Amanda Bynes expressed her discontent with the acting industry and announced on her twitter page that "being an actress isn't as fun as it may seem" and says "I know 24 is a young age to retire but you heard it here first I've retired" .
Amanda Bynes latest and supposed last film "Easy A" will be released September 17, 2010. A representative has not yet confirmed her retirement.
Do you think this is really the end of her acting career at 24? Or will she be back?