Jessica Simpson's Weight Loss Secrets
"Master Wong is the Healer working with me this weekend. He has a program called Total Vitality. I shocked my system with a Vegan diet, special Pu-erh tea from china, and cupping since Friday!," tweets Jessica Simpson.
The Cupping technique: In the ancient Chinese practice of Cupping, heated glass suction cups are applied to the body-
"Cupping refers to an ancient Chinese practice in which heated suction cups, likely glass, is applied to the body and the top layer of skin and muscle is sucked into the cup."
The ancient Chinese practice of Cupping is believed to help the removal of toxins in the body.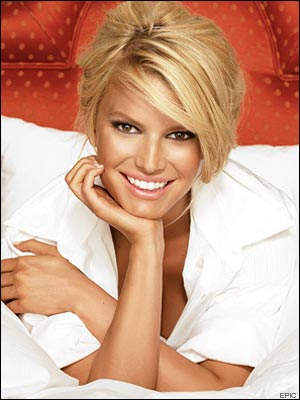 Here is where you can tell thousands of people what you think. Share a comment with thousands of visitors at First Class Fashionista. *First Class Fashionista is Copyright Protected. First Class Fashionista permits a direct homepage link and credit.