Posted at "First Class Fashionista" Hey, you're Invited to A Kacy Duke and Dove® Twitter Party with Great Giveaway Freebies follow @mrslillianpucci
The Beyonce Diet Detox Cleanse Secret: The Master Cleanse
Reportedly celebrities like Beyonce, Ashton Kutcher and wife Demi Moore have tried The Master Cleanse. The Master Cleanse is a detox diet used for cleansing and fast weight loss.
The Master Cleanse ingredients:
cayenne pepper
lemon juice
maple syrup
water
Celebrities who subscribe to the Master Cleanse, drink 6 glasses a day of the cayenne pepper mixture for 14 days.
Calories: The Master Cleanse is approximately 600 calories, mostly derived from the maple syrup.
This diet is not recommended by First Class Fashionista. The Master Cleanse is deficient in protein, fiber, and healthy fat.
Warning: Consult your doctor before modifying your diet or exercise routine.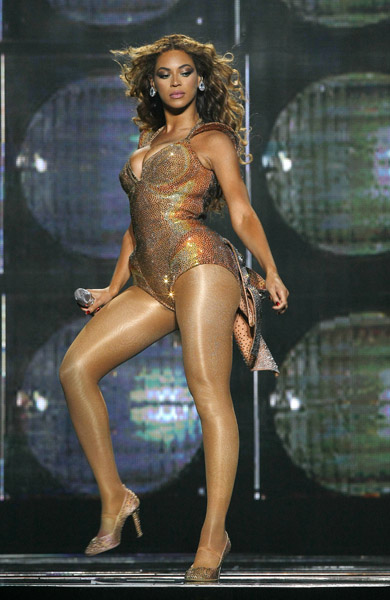 Here is where you can tell thousands of people what you think. Share a comment with thousands of visitors at FirstClassFashionista.com. Is this First Class Fashionista Hot or Not? *First Class Fashionista is Copyright Protected. First Class Fashionista permits a direct homepage link and credit.

First Class Fashionista would like to invite you to shop:
Discount Designer Clothes
Discount Designer Shoes
Discount Designer Handbags
*BOOKMARK THIS SITE for Updates* The Beyonce Detox Diet