Was The Hills a Fake Reality Show?
Since the stunning finale of The Hills, rumors have been spreading that the show was all fake. Lo Bosworth of The Hills is denying rumors that the show was staged, she claims "Don't worry. It wasn't fake. I have never shot any Hills scenes on a stage of any kind."
Even though some cast members say that The Hills was real, others disagree. Brody Jenner claims that some moments in The Hills are real, while others are fake, saying "The thing is, as you saw on the end—what's real and what's fake, you don't know."
The end of the series finale of The Hills shows a backdrop being pulled away and Kristen Cavallari's limo turning around and Kristen being reunited with Brody Jenner on the set.
So, is it real, or is it fake? It's up to what you believe.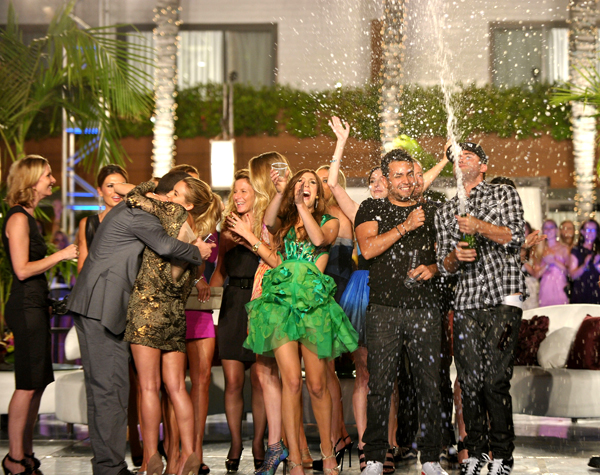 Here is where you can tell thousands of people what you think. Share a comment with thousands of visitors at FirstClassFashionista.com. Is this First Class Fashionista Hot or Not? *First Class Fashionista is Copyright Protected. First Class Fashionista permits a direct homepage link and credit.

First Class Fashionista would like to invite you to shop:
Discount Designer Clothes
Discount Designer Shoes
Discount Designer Handbags
*BOOKMARK THIS SITE for Updates* Was "The Hills" Fake?