Lindsay Lohan Sober-living Rehab Center
Just recently after being sentenced to 90 days in jail, Lindsay Lohan has made a move from her luxury condo to the sober-living facility, Pickford Lofts. The move should be a good change for Lindsay Lohan who will be drug-tested and made to follow the 12 step program back to sober living.
Micheal Lohan claims "As long as they detox her [Lindsay Lohan] off everything…then that's a good start and it says that they know what they are doing. If they don't detox her [Lindsay Lohan] off all the meds, it is as bad as the rest."
Since acquiring a new residence, Lindsay Lohan has also found a new lawyer, Robert Shapiro. As many of you know, Robert Shapiro represented OJ Simpson in his notorious murder trial.
Lindsay Lohan is scheduled to start her 90 day jail sentence on Tuesday, July 20th.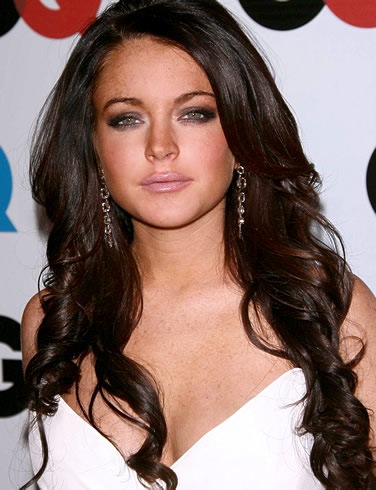 Here is where you can tell thousands of people what you think. Share a comment with thousands of visitors at FirstClassFashionista.com. Is this First Class Fashionista Hot or Not? *First Class Fashionista is Copyright Protected. First Class Fashionista permits a direct homepage link and credit.

First Class Fashionista would like to invite you to shop:
Discount Designer Clothes
Discount Designer Shoes
Discount Designer Handbags
*BOOKMARK THIS SITE for Updates* Lindsay Lohan Rehab Center