First Class Fashionista would like to invite you to shop: DesignerClothes@FirstClassFashionista
DesignerShoes@FirstClassFashionista
DesignerHandbags@FirstClassFashionista
*BOOKMARK THIS SITE* FCF Homepage Stories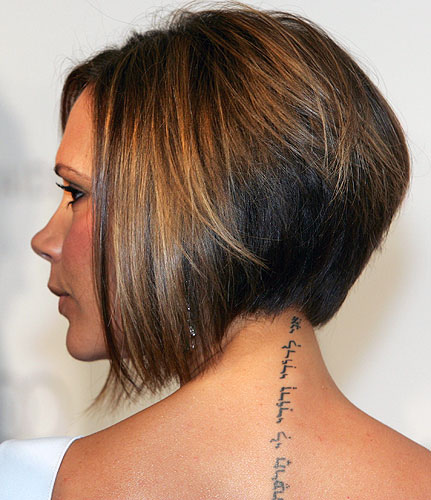 Fans are obsessed with celebrity tattoos. What do they say? What do they mean? Sometimes it's obvious… Sometimes we just don't know. Tell thousands of fans what you think. Share a comment.