According to reports, it looks like a Susan Boyle wannabe is suing Simon Cowell and the show Britain's Got Talent for 3.8 million dollars. After butchering You Raise Me Up, Emma Czikai has apparently decided to take a stand for all those who were unfairly denied off the show.
Emma Czikai claims in a report that the reason her audition went badly was because of the back-up music, microphone, and a condition she suffers from that causes head and shoulder pain- which can sometimes have an effect on her singing, according to Emma Czikai.
Reportedly, Emma is also suing Britain's Got Talent because she feels she was humiliated and degraded on the show. Allegedly, Emma Czikai claims she wrote to Simon about the bad audition and he never responded, so that's why he is included in the lawsuit.
It has been said that Emma Czekai promises that any money she receives out of the lawsuit will go to charity.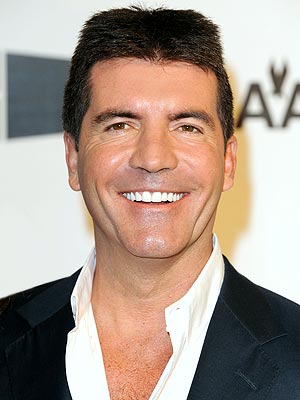 Here is where you can tell thousands of people what you think. Share a comment with thousands of visitors at FirstClassFashionista.com. Is this First Class Fashionista Hot or Not? *First Class Fashionista is Copyright Protected. First Class Fashionista permits a direct homepage link and credit.

First Class Fashionista would like to invite you to shop:
Discount Designer Clothes
Discount Designer Shoes
Discount Designer Handbags
*BOOKMARK THIS SITE for Updates* Simon Cowell Lawsuit