Alexis Neiers, best known for the show "Pretty Wild" on E!, was released Friday after serving 30 days in jail for her alleged role in burglarizing Orlando Bloom's Hollywood Hills home. Alexis Alexis Neiers plead no contest in May to first degree residential burglary and said "I didn't do anything wrong".
According to reports, Alexis was part of a gang of six teenagers called the "Bling Ring" who stole valuables from Paris Hilton, Lindsay Lohan, Orlando Bloom, Audrina Patridge, and Rachel Bilson between 2008-2009. The gang got away with the crimes for months until a security camera at the home of Audrina Patridge caught the gang looking through her home.
Even though Alexis Neiers is free, reportedly Alexis is still on probation for the next three years and must pay back 600,000 dollars for restitution.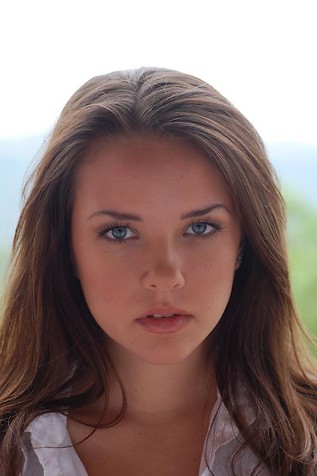 Here is where you can tell thousands of people what you think. Share a comment with thousands of visitors at FirstClassFashionista.com. Is this First Class Fashionista Hot or Not? *First Class Fashionista is Copyright Protected. First Class Fashionista permits a direct homepage link and credit.

First Class Fashionista would like to invite you to shop:
Discount Designer Clothes
Discount Designer Shoes
Discount Designer Handbags
*BOOKMARK THIS SITE for Updates* Alexis Neiers Released from Jail