Demi Lovato vs Miley Cyrus
Looks like Demi Lovato is taking the classier approach when it come to her new album. Demi Lovato has decided to take the less degrading, more sophisticated path- unlike her fellow Disney co-star Miley Cyrus. Admittedly Demi Lovato says, "I don't think it's going to change my image, not drastically," when talking about her new album.  
Although Demi Lovato's image may not change, we are going to be seeing a new side of Demi, something completely different than before. In an interview, Demi Lovato says, "It's  more mature, it's definitely grown up, but in a classy way." Bingo! Maybe Miley Cyrus should take a lesson from Demi Lovato, "class sells."
There are no rumored release dates for Demi Lovato's new album.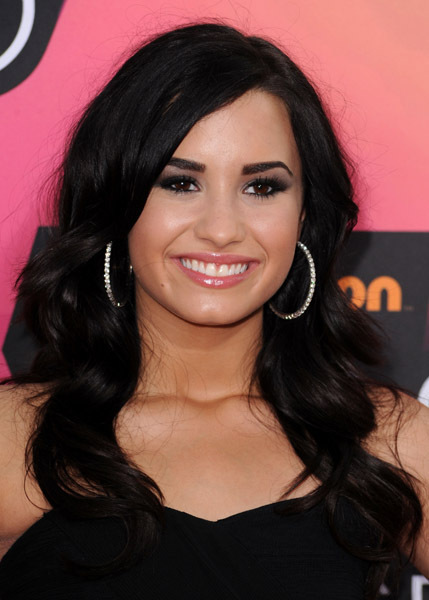 Here is where you can tell thousands of people what you think. Share a comment with thousands of visitors at FirstClassFashionista.com. Is this First Class Fashionista Hot or Not? *First Class Fashionista is Copyright Protected. First Class Fashionista permits a direct homepage link and credit.

First Class Fashionista would like to invite you to shop:
Discount Designer Clothes
Discount Designer Shoes
Discount Designer Handbags
*BOOKMARK THIS SITE for Updates* Demi Lovato vs Miley Cyrus