Robert Pattinson's Fender Bender Crash Caused by Paparazzi?
That's right, sources claim while leaving a friend's house and trying to avoid paparazzi, Robert Pattinson dented a parked car- a Kia. After slightly dinging the car, Robert Pattinson apparently left the scene without exchanging insurance information with the owner of the Kia. Reportedly, A rep for Robert Pattinson says Robert had no knowledge of bumping the car, and that the story was blown out of proportion to make headlines.
Luckily the owner of the Kia was not too upset about the scrape saying, "If I had a nice car like a Lexus or something, maybe I would be concerned, but I've got an old Kia…I am going to ask Rob next time I see him for free tickets to the next Twilight film."
Fortunately, Robert Pattinson has not received any complaints and will most likely not be given a citation.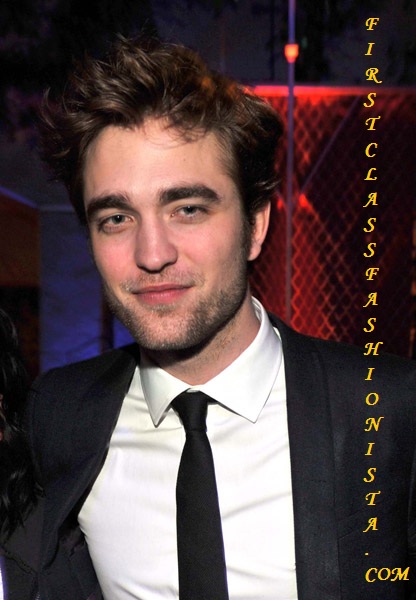 Here is where you can tell thousands of people what you think. Share a comment with thousands of visitors at FirstClassFashionista.com. Is this First Class Fashionista Hot or Not? *First Class Fashionista is Copyright Protected. First Class Fashionista permits a direct homepage link and credit.

First Class Fashionista would like to invite you to shop:
Discount Designer Clothes
Discount Designer Shoes
Discount Designer Handbags
*BOOKMARK THIS SITE for Updates* Robert Pattinson Crash