According to reports The Duggar Family who are featured on the show 19 Kids & Counting on TLC would love to have another child. Even after Jim Bob and Michelle Duggar's 19th child, Josie Duggar, was born via emergency c-section and spent her first 9 months in the New Born Intensive Care Unit (NICU), they would do it again.
The Duggar's consider it a miracle that their daughter Josie survived and reportedly say if God allowed it, they would risk having another child even if he or she could also end up in NICU.
Interestingly, Michelle, the mother of the Duggar children, said that while she was in the hospital visiting Josie another mother came up to her and said this was her second baby born in the Newborn Intensive Care Unit.
Some people say it would be irresponsible to have another child and risk that happening again, but Jim Bob and Michelle Duggar simply say if God allows it they will have another child.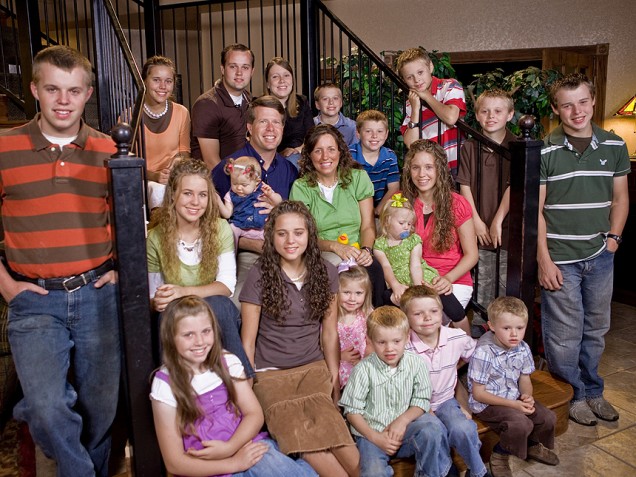 Here is where you can tell thousands of people what you think. Share a comment with thousands of visitors at FirstClassFashionista.com. Is this First Class Fashionista Hot or Not? *First Class Fashionista is Copyright Protected. First Class Fashionista permits a direct homepage link and credit.

First Class Fashionista would like to invite you to shop:
Discount Designer Clothes
Discount Designer Shoes
Discount Designer Handbags
*BOOKMARK THIS SITE for Updates* 19 Kids and Counting Josie