Justin Bieber Movie
Looks like soon there will be more reason for the ladies to scream for Justin Bieber; the 16 year old singer, songwriter  is now making another acting debut.
Besides starring in an upcoming episode of CSI, Justin Bieber will also be starring in a film which comes out next year. The movie is going to tell the harrowing story about Justin Bieber's life- and maybe even his road to stardom. And of course, following in the footsteps of Miley Cyrus, and the Jonas Brothers, Justin Bieber's movie will also be in 3-D.
Hopefully Justin Bieber's role in CSI will help his acting chops. Bieber's movie is directed by David Guggenheim and is set to premiere Valentine's Day weekend 2011.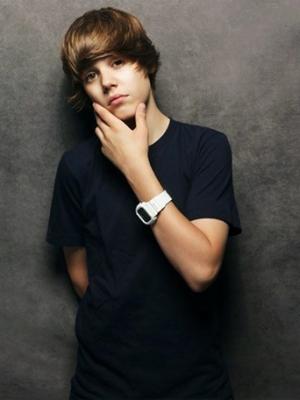 Here is where you can tell thousands of people what you think. Share a comment with thousands of visitors at FirstClassFashionista.com. Is this First Class Fashionista Hot or Not? *First Class Fashionista is Copyright Protected. First Class Fashionista permits a direct homepage link and credit.

First Class Fashionista would like to invite you to shop:
Discount Designer Clothes
Discount Designer Shoes
Discount Designer Handbags
*BOOKMARK THIS SITE for Updates* Justin Bieber Movie